SELECT THE PRODUCT YOU WILL DOWNLOAD !
Note : so that the installation runs well, please uninstall all the offices on your PC / Laptop / Mac first, then install the office from the file you downloaded here, and please see how to activate on the bottom page
HOW TO ACTIVATE OFFICE / VISIO / PROJECT PHONE ACTIVATION ?
Please activate via Microsoft API as follow :
If you find a window screen like this, then click "Back"
1. Please select "I want to activate the software by telephone"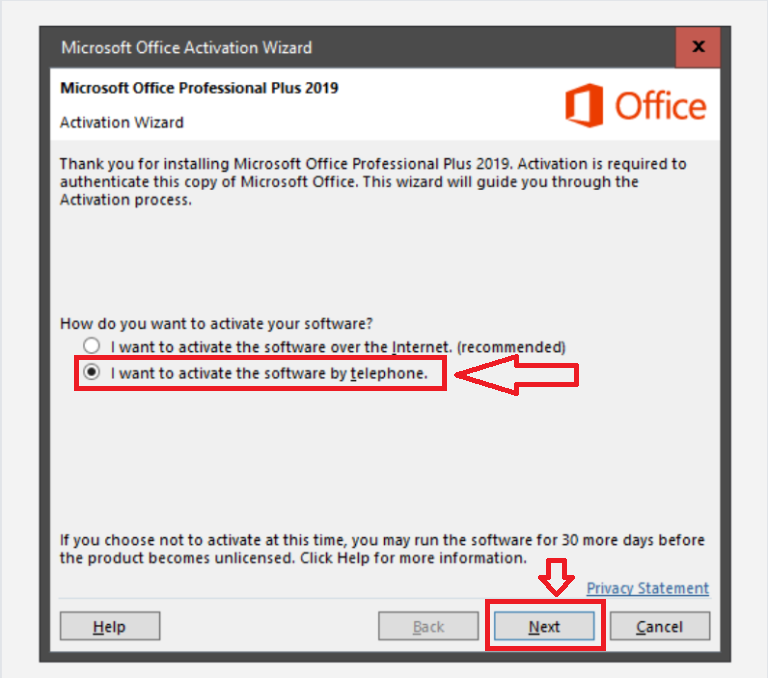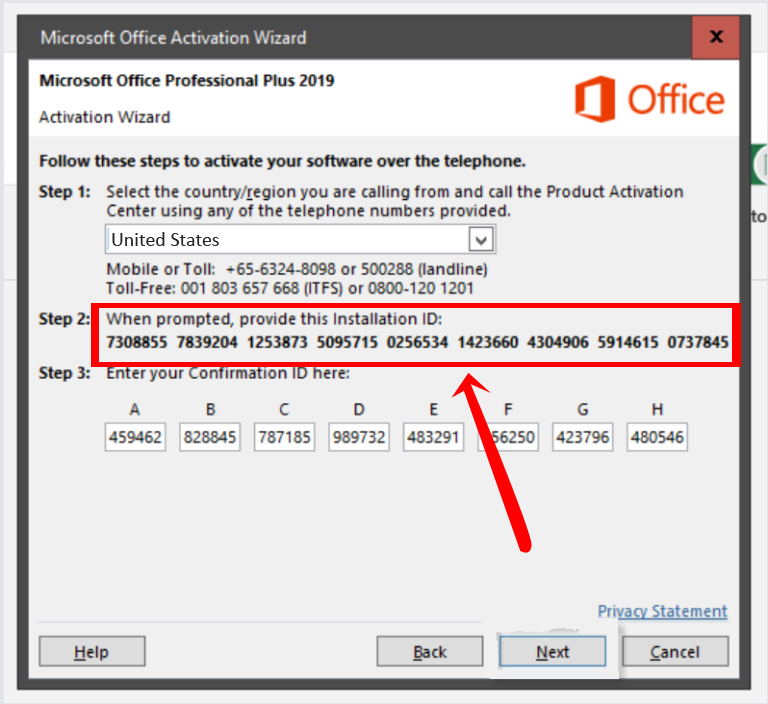 you can get The confirmation ID by phone, Here is the microsoft support phone :
( +18664217141 )
and follow the guide.
you can also make calls using skype
or you can send to email ([email protected]) the screenshot or take a picture of "installation ID", we'll send back the "Confirmation ID" ASAP
If you find a "Blocked IID" , you don't need to worry, please contact us via email with attaching a screenshot of Blocked IID, we will immediately send a new Product Key to your email.
Thanks and Regards
note : special service for all genuinelicencekey.com customers, we can serve you to install and activate using Teamviewer or Anydesk, you just sit back and let us do the installation and activation on your computer.

please contact us via email: [email protected] if you need this service